Menu
Worldwide Wanderlust 2020
In case you hadn't figured it out already, we at Nautical Wood Maps are true travel fiends! If you're anything like us, you're already getting the itch to head out on the first of many adventures in 2020. At the beginning of every new year we take a moment to jot down a few of the places we want to visit and the start of a whole new decade feels like an even more perfect opportunity to finally start taking all these dream vacations.
Without further ado, here's a roundup of our picks for the best places to travel this year - and all the maps to remember them by!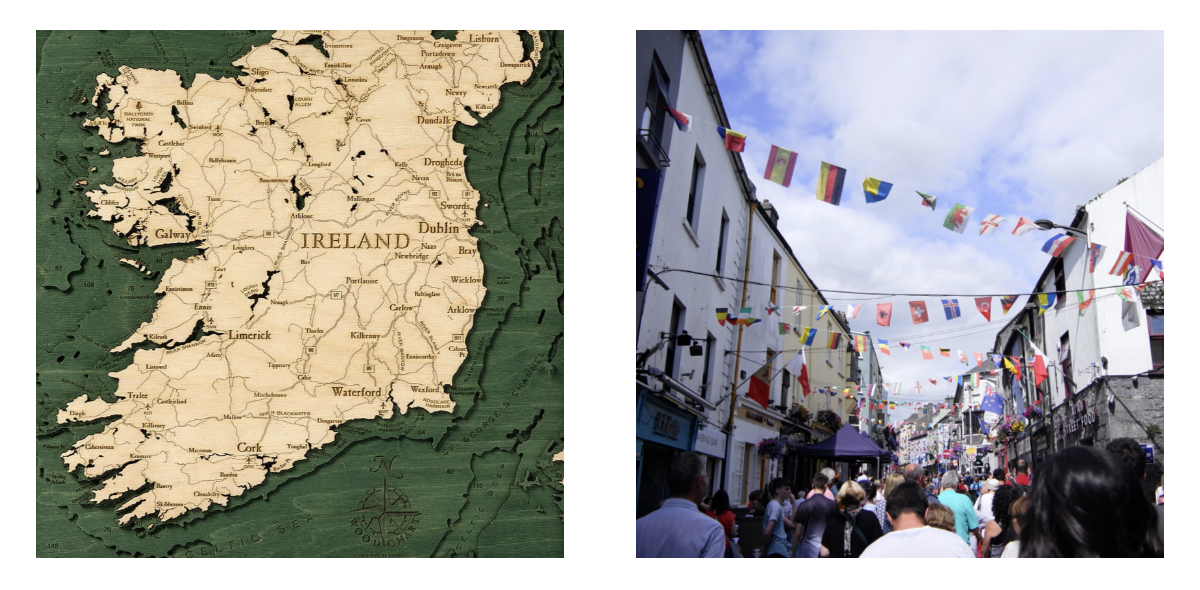 The small city of Galway in Ireland's west coast shares the title for the European Capital of Culture for 2020. Galway City is already considered to be the cultural hub of Ireland with a deep connection to it's medieval history and association with traditional Irish roots. To further solidify this reputation, this year it will host arts festivals, exhibits, concerts, and workshops throughout the year relating to - and highlighting - the unique Irish language, food, music, literature, landscape, comedy, and politics.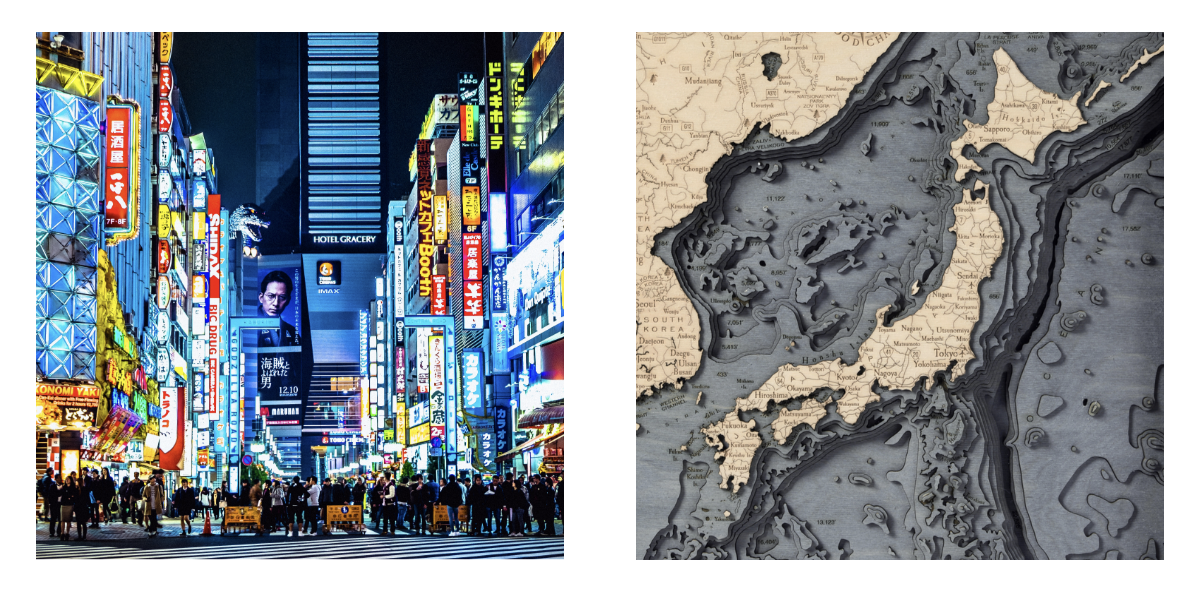 Tokyo is sure to be a popular destination this year as the host city to the 2020 summer Olympic Games. Japan has been preparing for the enormous influx of tourists it is about to receive by systematically improving their already spectacular infrastructure. Their unwavering attention to detail and hospitable nature all but guarantees you an outstanding stay. Tokyo really does expertly balance its centuries old dynastic history (with stunning cultural sites aplenty) with its cutting edge technological advancement, all in one beautiful city. It is like being in the past, the present, and the future all at once!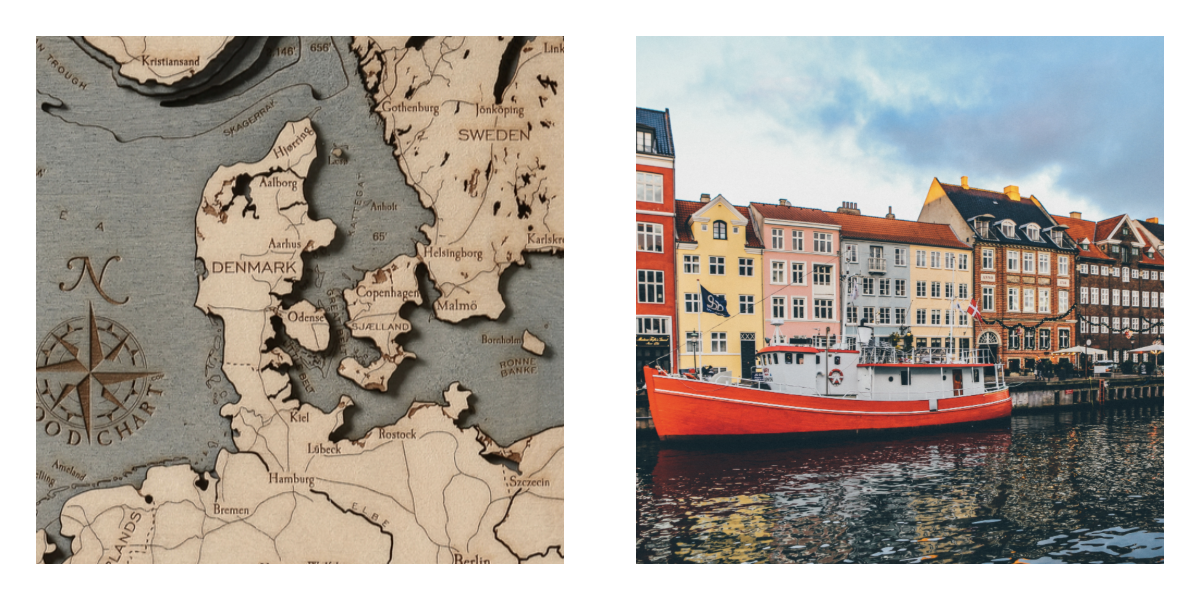 The capital of the world's happiest country, Copenhagen is bright, individual and boy is it full of a ton of bikes! They are setting up for a great year with the reopening of the Museum of Copenhagen after a massive multimillion dollar renovation, and one of their most treasured squares, Kongens Nytorv, reopening as well - now equipped with a metro line to help you get around in this rather car-phobic city. From unique canal tours, to Rosenborg Castle (dating back to the 16th century); from Tivoli Gardens (the second-oldest operating theme part in the world), to CopenHill (a waste-to-energy plant come ski slope - really); from immersive Michelin Star restaurants, to 17th century harbors - Copenhagen has you covered!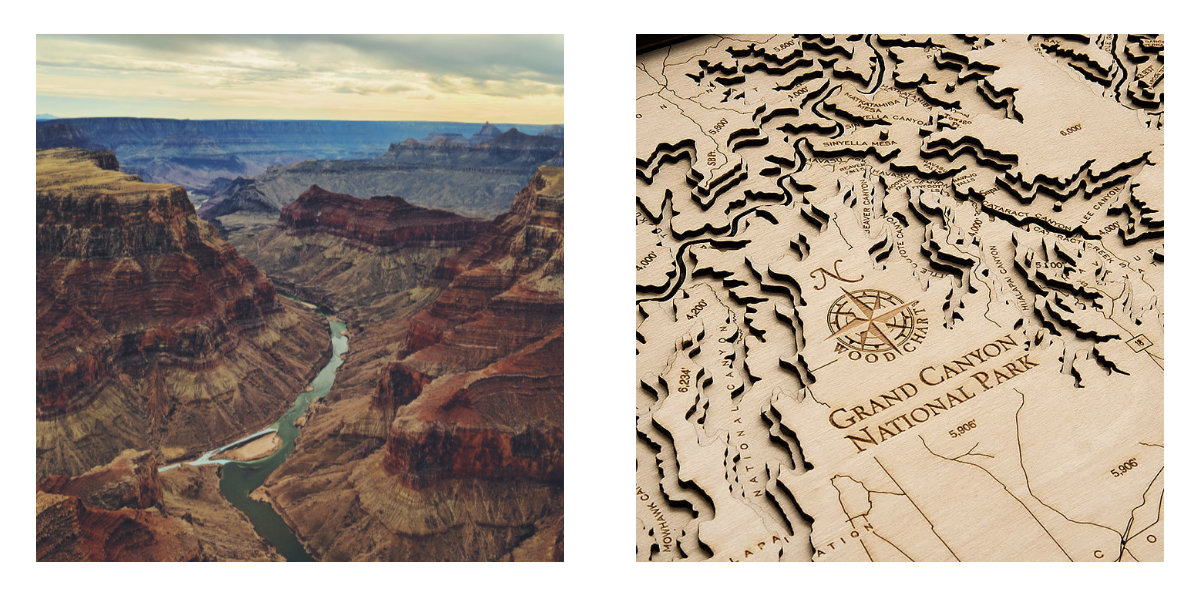 Grand Canyon National Park, AZ
The Grand Canyon is completely awe inspiring. Honestly, there really isn't such thing as a bad time to visit (the South Rim is closed for part of the year, but the North Rim is open year-round) so if you haven't made the trip yet, make this your year. It pridefully takes its place as one of the seven natural wonders of the world with its 277 miles of ombré rust-colored, cavernous rock walls, eroded over hundreds of millions of years. You can hike and bike the trails, or go by mule! You can go rafting on the Colorado River (both scenic tours and white water) and make camp in the valleys between the walls. There are no bad viewpoints of this gargantuan marvel.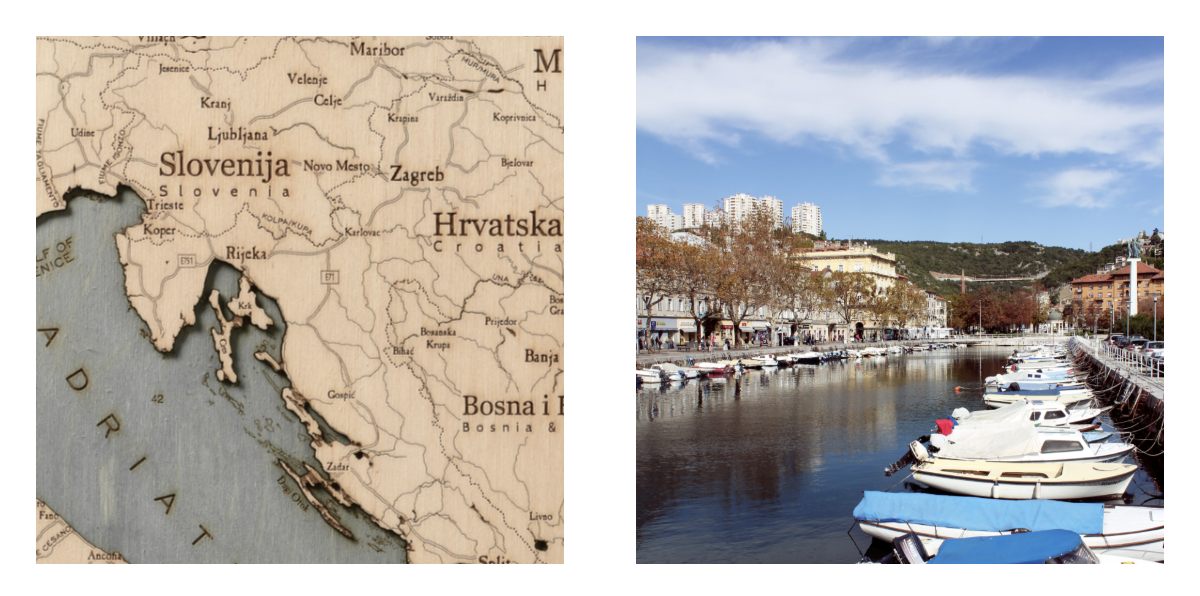 The other recipient of the European Capital of Culture for 2020, Rijeka is a stunning port city on the Adriatic Sea known as the gateway to the Croatian islands. The support from the EU's culture projects ensures that Rijeka will host remarkable artistic events and exhibitions throughout the year in order to thrill and teach tourists about the unique history of Croatia. Don't miss a visit to the landmark Trsat Castle, that can trace its history back to the thirteenth century. It provides an unrivaled view of the aforementioned islands from its hilltop perch.
The largest of the Hawaiian Islands and the most diverse. Where else in the world can you go and experience at least four unique climates all in one day? The Big Island plays hits to tropical waterfalls and rainforests, stark lava fields giving way to deep blue ocean, steep hillside uplands with coffee plantations, and mountainous tundra-like conditions near Mauna Kea. Volcanoes National Park allows you to get up close and personal with two active volcanoes: Mauna Loa and Kīlauea. You can kayak and dive with amazing tropical wildlife, explore black and green sand beaches, and taste the flavors of the island at farm-to-table restaurants and local coffee houses.